No one likes a dirty beach, especially not Jack!  He is constantly picking up trash, water bottles, socks – you name it on the beach.  He brings them to me after a romp with the item and we discard them together after our walk.  It's a win win!  This discarded water bottle was discovered today and made promptly into a toy.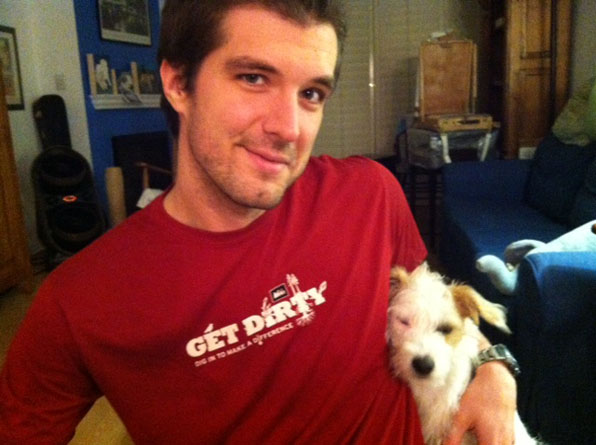 REI calls it 'digging in to make a difference'.  We can all do it each and everyday. And look at the results, you are tired from having fun!
Today, I dug in to a new painting.  A study of white on white.  I will show stages in the next post.